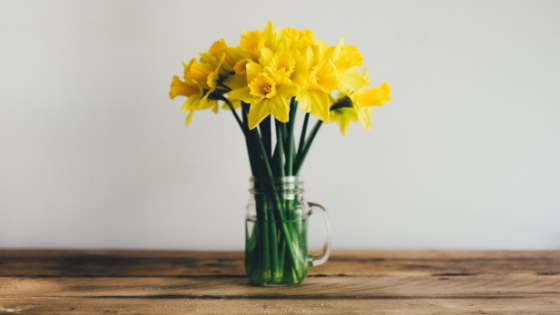 The first signs of warm weather and fresh flowers often stirs up the desire to add some freshness to our living quarters. That is why we decided to provide community members of Plantation at The Woodlands apartments in The Woodlands, TX with some ideas on giving their apartment the feeling of spring. Try them out if you are in the mood to shake off the last remnants of winter.
Pick Out Some Updated Throws
One of the easiest ways of sprucing up all the rooms in your apartment is with colorful throw pillows and spreads. Try looking for various shades of blue and colors that reflect the spring blooms you see springing up outside. You can also search for light cotton spreads to lay on your couch or bed.
An excellent way of changing things up is by looking for different patterns instead of sticking to basic solid. Look for watercolor prints that blend colors, interesting plaids, or fun florals. Try out new themes in different rooms in your apartment.
Try Some New Smells
Redecorating your apartment does not need to be limited to what you can see. Try adding new smells around your apartment to add some oomph to your efforts. You can do this by adding fresh flowers around the apartment or even strongly scented fruits in bowls.
Another way of spreading fresh smells around is by adding essential oils to a diffuser. Experiment with different varieties to see what suits you best.
Ideas for Spring Scents
Vanilla
Orange
Lavender
Lemon
Peppermint
Eucalyptus
Lime
Rosemary
Grapefruit
Try them on their own or create your blends for interesting new scents.
Add Some Interesting Wall Hangings
Paintings are not the only way you can add some color to your walls. You can also look for interesting wall hangings made of yarn or other materials.
Are you looking to add some extra dimension to your apartment? Look for mirrors with interesting frames to hang as well. The right mixture of mirrors and wall decorations can give your apartment a fresh spring feel.
We would love to know how residents of our The Woodlands, TX apartments feel about these ideas and how they worked out. Feel free to contact us anytime by calling (866)792-6794.