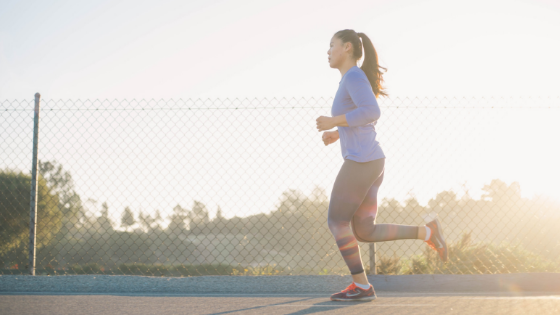 If you live in The Woodlands, TX apartments, a morning fitness routine may be the last thing you want to tackle when you first wake up. The stress of having to fit in a workout, shower, and breakfast can seem overwhelming — especially when you're first getting started. But like everything in life, practice makes it possible to incorporate more exercise in your days. And for many, there's nothing better than getting it out of the way, so they can actually enjoy the rest of their day.
Set an Agenda
Morning fitness doesn't have to be stressful. In fact, it may not even be recommended to shock your system with a rigorous jog or a demanding weight-lifting schedule. Some people will find that intense workouts help boost their energy, so they can get more done throughout the day. But if that's not your idea of a good time, we recommend something a little more reasonable. Whether it's a quick 10-minute workout in your bedroom or a 15-minute stroll around the block, set a plan before you start trying to figure out when to set your alarm.
Get Ready
Setting up your morning fitness routine actually begins at night. Lay out your clothes on a chair or dresser to set your intention for the next day. If you know you're going to get sweaty the apartments in The Woodlands, make sure you give yourself enough time to shower and change. But even if you're doing a relaxing activity that requires no shower, you may still want to set your alarm earlier than you think in the beginning. Once you have your morning routine down, you can start adjusting the time so you can fit in a few extra minutes of sleep.
You won't regret exercise no matter when you do it, but morning exercise can help you feel more accomplished. This means that even if work isn't going well, you can remind yourself of the successful start to your day.
If you're looking for an apartment complex that can set you up to be more productive in the morning, consider Plantation at the Woodlands. Call us today to schedule a tour and see our 24-hour fitness facility, complete with yoga and spin room.