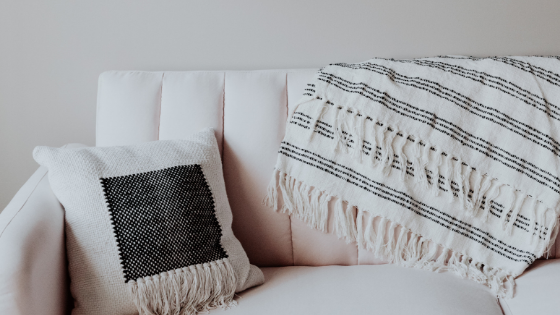 Keeping The Woodlands apartments clean is a process. You want to make sure you have the right solutions and tools to clean up every part of your home. When it comes to your furniture, the challenge is making sure you use the right strategies based on the materials of the items being cleaned.
Look for Cleaning Instructions
The first step when cleaning furniture is to read the instructions that came with the item. An upholstered couch with fabric or leather may have specific cleaning instructions. Wood furniture does not always have cleaning instructions, so you may need to look up the instructions based on the type of wood.
Focus on the Materials
Every material requires a different strategy for cleaning up stains, dust, dirt or spills. Before you clean a piece of furniture, make sure you know the type of material used for the item. A couch, for example, may have leather, bonded leather or fabric upholstery. The fabrics used on a couch differ, so look for any tags that give details about the material. In some cases, you will have more than one material for the furniture item. A couch may have wooden legs or pieces of metal. Make sure you know the materials before you start cleaning.
Test Cleaning Products
Always test a cleaning product in an inconspicuous location. Testing the product will help you prevent stains, discoloration or other risks. Only use a cleaning product for your furniture after ensuring that it is safe for the fabric or material.
Vacuum Fabrics
Vacuum fabrics before you use other products on the furniture. The vacuum will pull up small rocks, dirt and dust. You want to vacuum before you do any further cleaning or wiping to avoid spreading dirt or rocks over the material.
Wipe Hard Surfaces
Use a damp cloth with appropriate cleaners and wipe down your hard surfaces. You can use the cloth on wood, metal or any other hard material that may be part of your furniture. Always use a cleaning product that is safe for the material, and make sure you test the cleaning product before wiping the entire surface. By wiping down the hard surfaces, you are able to remove dust and dirt from the surface. You can follow through with more intense cleaning after you remove the dust.
Keeping your furniture clean takes time and requires different tools based on what your furniture is made of, including other materials such as the upholstery. If you want to learn more about cleaning furniture in apartments in The Woodlands or to see a rental space, call us today.