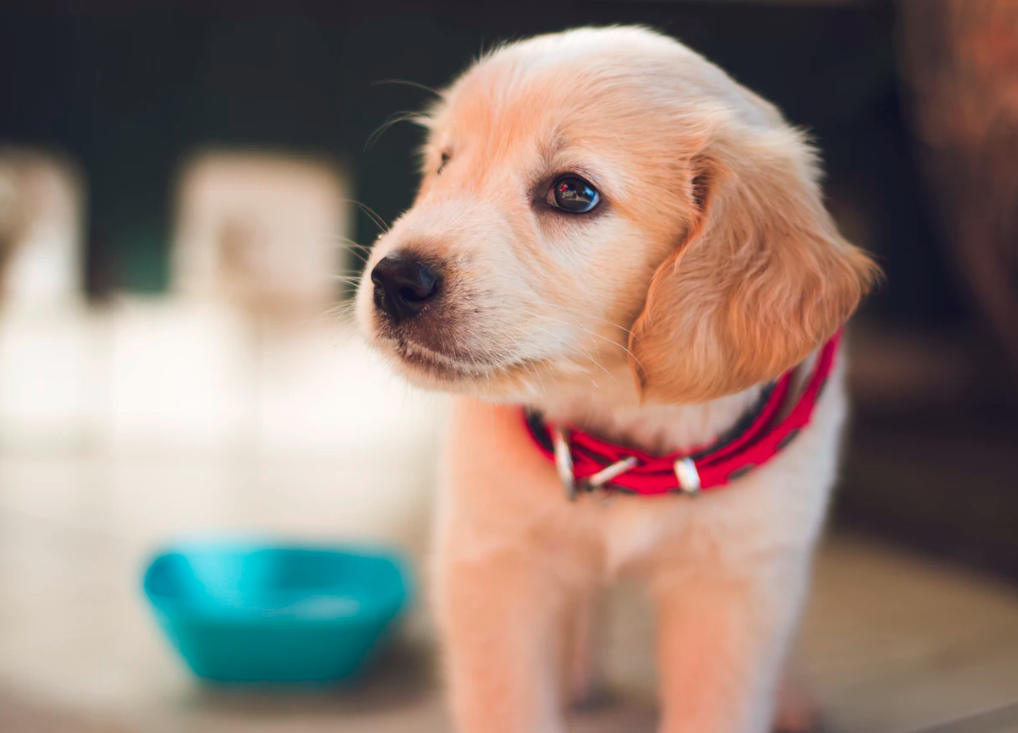 If you're like many people who have recently decided to share their lives and homes with a furry friend, you're probably experiencing a combination of excitement and apprehension. Naturally, you're excited because dogs and cats can add significant joy to the lives of their owners, but you may be apprehensive because you've never shared an apartment with a pet before. Fortunately, strategies exist designed to make acclimating a new furry friend to living in an apartment in Woodlands, TX, easier. Here's what you need to know.
Be Prepared to Spend as Much Time as Possible With Your New Pet
It's always a good idea to wait until you've got plenty of extra time to introduce a new pet to your home. If you're in the middle of a big project at work or have plans to take an extended road trip in the near future, consider postponing getting a pet until these things have passed. You should also bring the pet to your home at the start of your weekend or when you otherwise have a few days off from work or school. Even if your pet is an adult, it's still going to feel a certain degree of insecurity at being faced with unfamiliar surroundings.
Limit Visitors for the First Week or Two
Until you get a real feel for how well your new pet responds to new people and situations, it's best to limit visitors until your dog or cat is completely acclimated to living in your apartment. Your friends and family will undoubtedly be anxious to meet your new family member but take it slowly to avoid overwhelming your new pet with too many people at once. Also, individual animals respond differently when faced with changes in their environment. A friendly, well-socialized Labrador retriever, for instance, will probably respond in a very dissimilar manner as a skittish kitten who has only recently left its mother and litter mates.
Our pet-friendly apartment community offers several floor plans designed to meet the individual needs and preferences of a variety of households. Please don't hesitate to get in touch with us for more information about enjoying life in wonderful Woodlands.