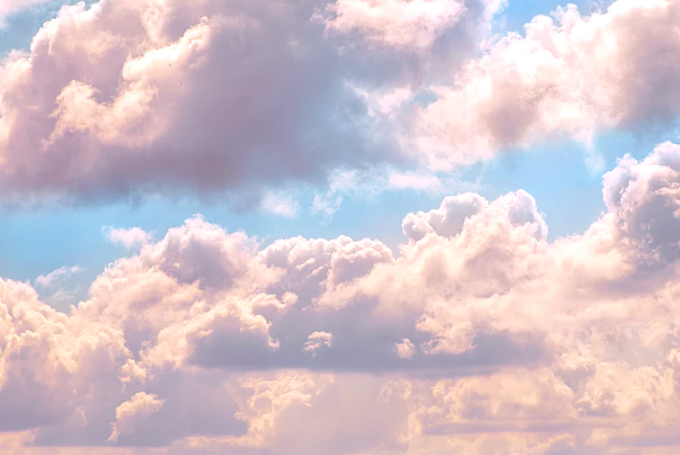 One of the great aspects of having a Woodlands apartment is the extra time available to enjoy the many interesting sites in the area. Instead of mowing the lawn or doing other chores, you can find a great variety of events, activities, and destinations within a few hours of your home.
Getting the Most out of Day Trips
If you enjoy affordable and enjoyable breaks in your regular routine, you will quickly become an aficionado of the day trip. Visiting locations that don't require an overnight stay allows you to get out more often and avoid the normal hassles of longer trips.
If you dwell in a Woodlands apartment, you have the advantage of a nearly unlimited number of exciting day trip journeys. Here are just four of those trips you can squeeze into any weekend or an extra day off and enjoy the carefree life of apartment living:
Galveston Island. Long recognized as one of the most popular beaches in the state, Texans consider Galveston their own version of the Riviera. The famous seawall built after the 1900 hurricane is the iconic symbol of overcoming nature. This is a nearby destination you will want to visit multiple times to enjoy attractions that range from the world-famous Moody Gardens to the Galveston Ferry to simply enjoying a dinner of fresh-caught fish right on the beach.
Blue Bell Creameries. Anyone living in Texas takes pride in their favorite flavor of Blue Bell ice cream, and Brenham is where this delicacy originates. Just take a quick hop to the west from the Woodlands, and you can enjoy a tour of the creameries and a visit to the quaint shops of the welcoming town.
Chapel Hill Historic District. If history is your thing, you'll really enjoy a visit to Chapel Hill. Many are surprised to find that this town boasts the oldest continually operating bank in the country, and that's just one of its many historic treasures. If you hit just the right weekend, you'll be amazed by the acres of bluebells, the Texas state flower.
Frogberg Farms. Aside from offering a wide variety of homegrown vegetables and homemade salsas, pickles, and jellies, for more than 60 years, the Frogbergs also offer seasonal corn maze.
Check out our community at the Plantation at the Woodlands, and use your freedom to check out these and other great Texas day trips.