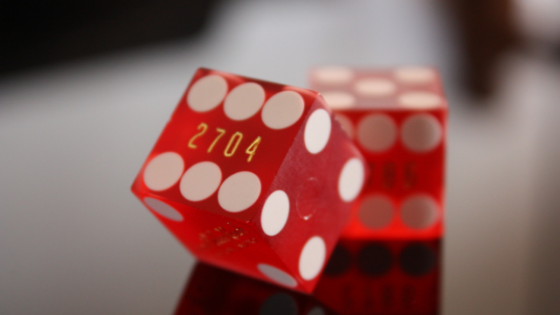 Imagine this: Your friends are on their way, but your dining room doesn't look or feel the least bit inviting. What can you do to make game night at your apartments in The Woodlands a surefire hit? Thankfully, it just takes a few quick changes to ensure everyone stays comfortable and well-fed while playing all their favorite games. Here's how.
Get Your Games Ready
Unless you have already agreed on the games of the night, you will need to decide which ones you will play. Depending on what you have available, you can bring out the playing cards, puzzles, board games, and even video games if they are set up nearby. Pick a true classic to break the ice and get the group chatting up a storm. Then, go with a new game that will keep everyone on their toes through each round.
Help Everyone Get Comfortable
Gaming sessions can last hours, so it is important that you keep all your guests as comfortable as possible. Although you cannot turn your dining room chairs into Barcaloungers, you can increase their comfort considerably with the right backrests, pillows and blankets. You can either dress up each chair individually or leave the pillows in a pile for your guests to grab as they see fit.
Bring Out the Snacks (and Drinks!)
Nothing keeps the games going longer than tasty snacks and refreshing beverages. Whether you make the snacks at home or buy them at the store, you can definitely wow the crowds by offering the full spread. Make sure you have sweet and savory options galore to give everyone a bite of their favorites. Get a similarly diverse assortment of beverages as well to cover all your bases.
Some tips to help you out:
Ask about food allergies to make sure everyone can partake in your snacks and drinks.
Go for bite-sized appetizers over a full meal so you can eat while you game.
Serve messy items with a fork or chopsticks to keep your games grime-free.
Offer straws to let everyone sip on their beverages with a handful of cards on deck.
When you take the time to transform your dining room, all your game night festivities will go off without a hitch. After game night is over, give our team a call at 866-792-6794 to learn about how you can upgrade your apartment home.