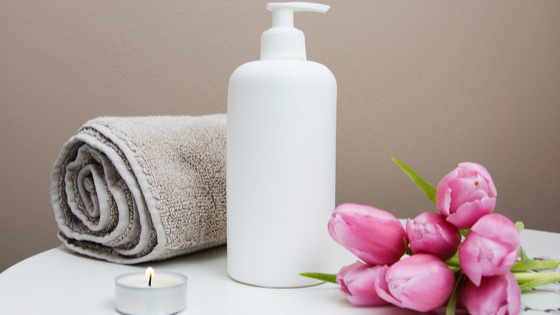 The bathroom is one of the smallest spaces in your home. However, it needs to house many items, including towels and toiletries. If you feel like you do not have enough space in your bathroom, or can make better use of the space than your current setup, here are a few tips to help you maximize the space that you do have in your bathroom.
Create Magnetic Wall Bins
Magnetic wall bins are super easy to make. You can attach a magnet or a magnetic strip to your preferred plastic bins. Then, adhere a thin strip of metal to your wall. The bin will mount onto the metal. You can then fill the bin with a variety of items that do not weight a lot, including ponytail holders, lipstick, or small candles. You can also place candles or small plants in the bins to add color to your bathroom.
Use Old Ladders
Old ladders are trendy right now. You can take the old ladder and use it as a shelf in many parts of your home, including the bathroom. You can paint or distress the ladder to add color and texture to it. Once it is the color you prefer, place it in the bathroom and fold towels or magazines over the rack. You can also place hanging bins on the old ladder and fill the bins with things such as hand towels or toilet paper.
Place Drawers Under the Sink
The final way to maximize the storage space you have in your bathroom is to use storage drawers under the sink. Most people only use the bottom shelf under their sink. However, using storage drawers allows you to store items in a vertical fashion, maximizing the open space in this already small area. You can label the drawers to keep everything tidy and to quickly find what you are looking for.
Maximizing space can help you to make the most you have out of the space you have. If you are looking for new apartments in Woodland, Texas to call home, come and check out Plantation at the Woodlands. Our apartments are large and spacious, helping to provide you with the space you are after. Visit us today to see our units.